98th Birthday Celebrations of Sri Sathya Sai Baba
Join us in celebrating the 98th Birthday Celebrations of Sri Sathya Sai Baba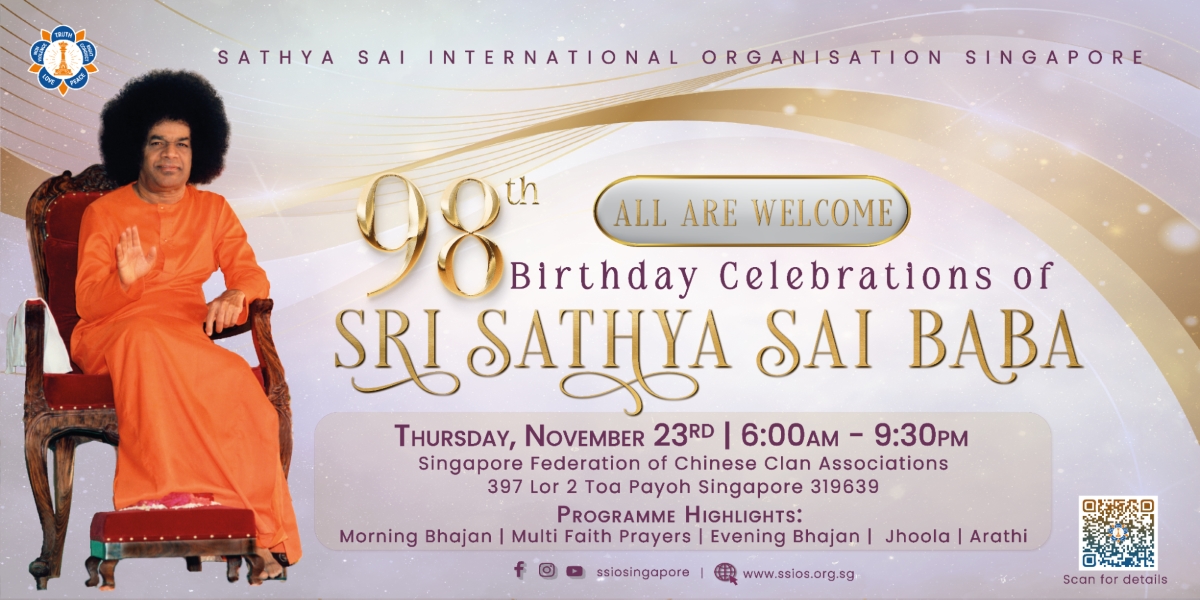 ---
Programme
6.00am

Omkaaram. Suprabhatam

6.20am

Veda Chanting

7.10am

Morning Combined Bhajan by all Centres

8.50am

Morning Arathi

9am

Veda Chanting

9.30am

Bhajan by Sathya Sai Mission Singapore

10.15am

Bhajan by Sri Sathya Sai Prema Nilayam

11.00am

Bhajan by Sathya Sai Centre for Educare

11.45am

Sri Lalitha Sahasranamam

12.30pm

Mangala Arathi

7am to 9am

Breakfast will be served

12.30pm onwards

Hall is open for prayers and meditation.

There is No Lunch served.

4.30pm

Bhajan by Sai Spiritual Education Students

4.30pm to 6pm

Tea break and simple snacks will be served

5.45pm

Multi-Faith Chanting & Prayers

7pm

Sathya Sai International Organisation Singapore (2023 in review)

Video by Bro Aravind Balasubramanya

7.20pm

Evening Combined Bhajan by all Centres

9.15pm

Closing Prayers & Mangala Arathi

7pm to 10pm

Dinner will be served
---
Getting to the Venue
Singapore Federation of Chinese Clan Associations, 397 Lor 2 Toa Payoh, Singapore 319639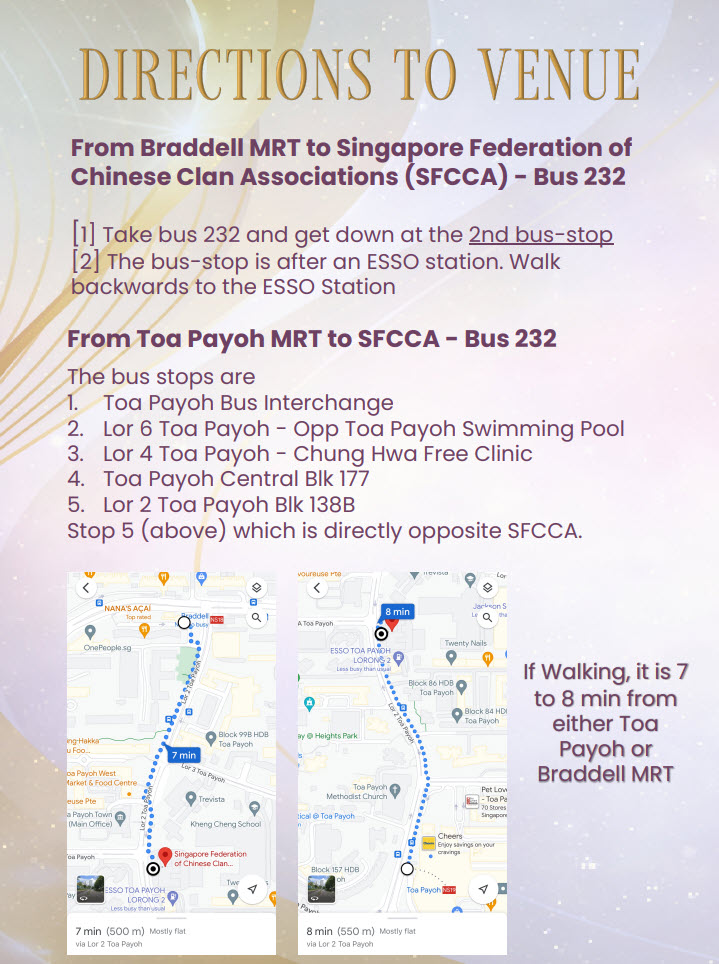 From Toa Payoh MRT to Singapore Federation of Chinese Clan Associations (SFCCA) - Bus 232
[1] Take bus 232 from Toa Payoh Bus Interchange.
[2] The bus stops are
Lor 6 Toa Payoh - Opp Toa Payoh Swimming Pool
Lor 4 Toa Payoh - Chung Hwa Free Clinic
Toa Payoh Central Blk 177
Lor 2 Toa Payoh Blk 138B
[3] You need to get down at the Lor 2 Toa Payoh Blk 138B, which is directly opposite SFCCA. The bus stop area would look like the below. SFCCA is just opposite the bus-stop.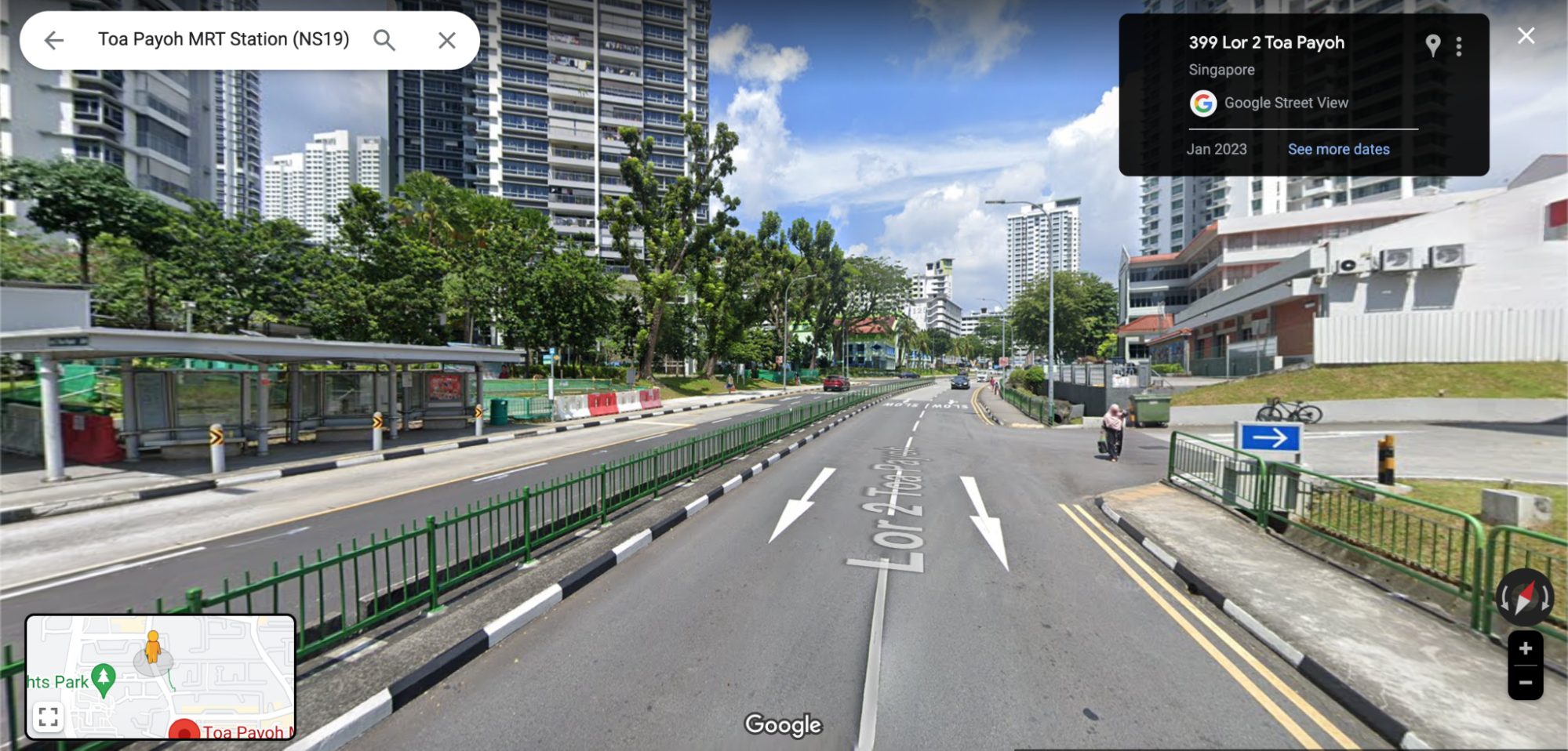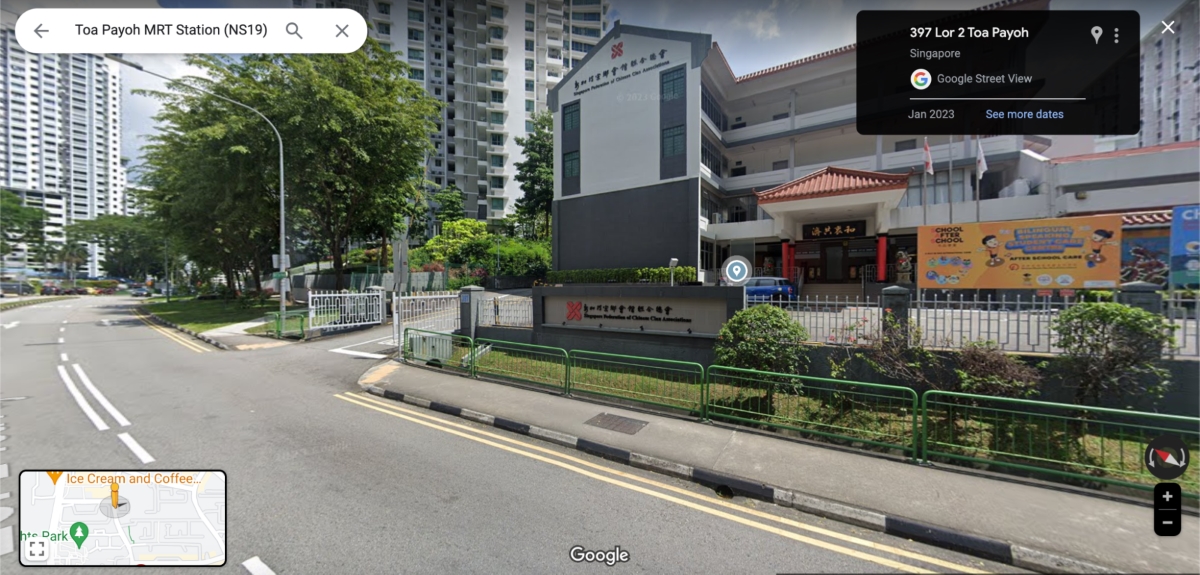 From Braddell MRT to Singapore Federation of Chinese Clan Associations (SFCCA) - Bus 232
[1] Take bus 232 and get down at the 2nd bus-stop
[2] The bus-stop is after an ESSO station. Walk backwards to the ESSO Station.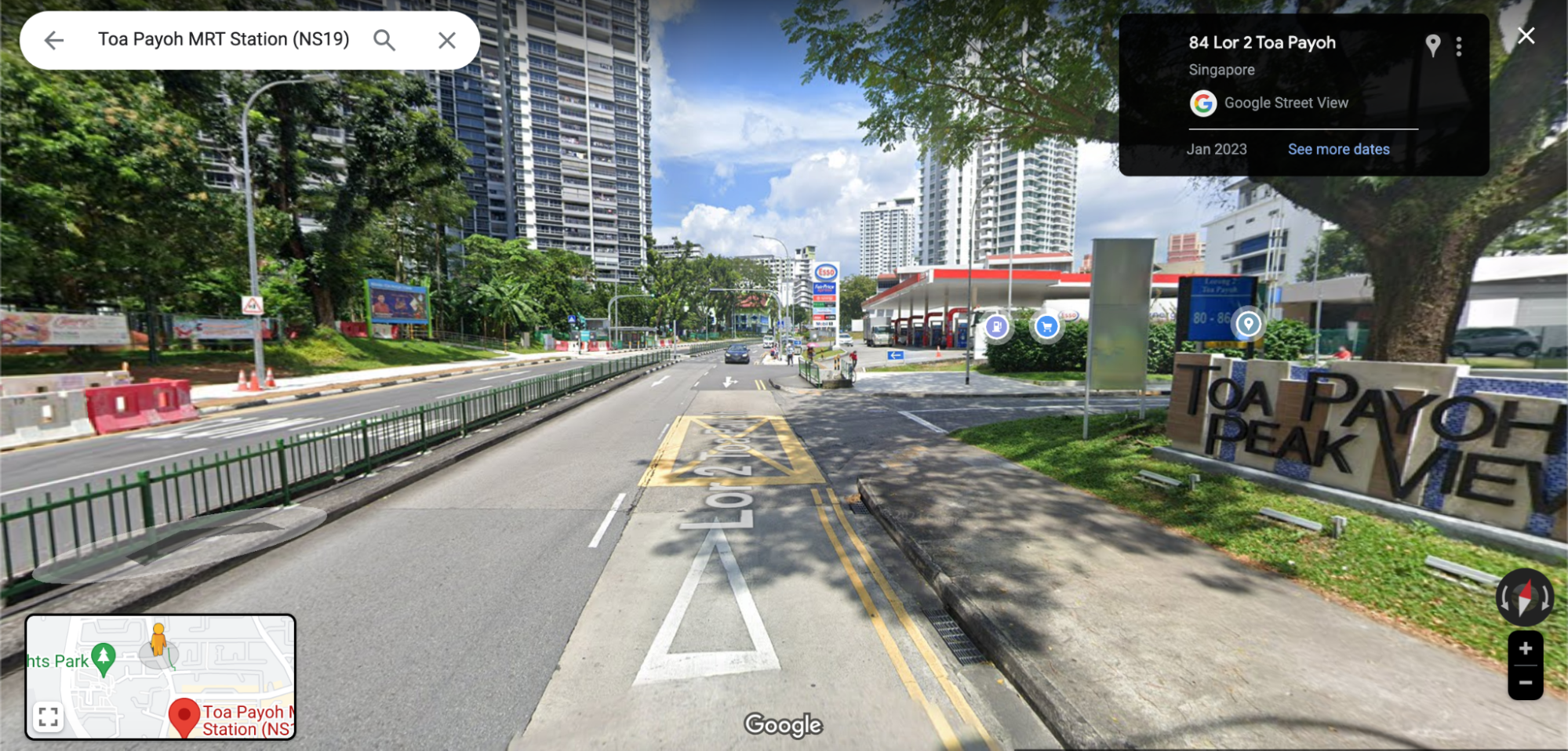 [3] Once you walk past the petrol station, SFCCA will be in-front of you.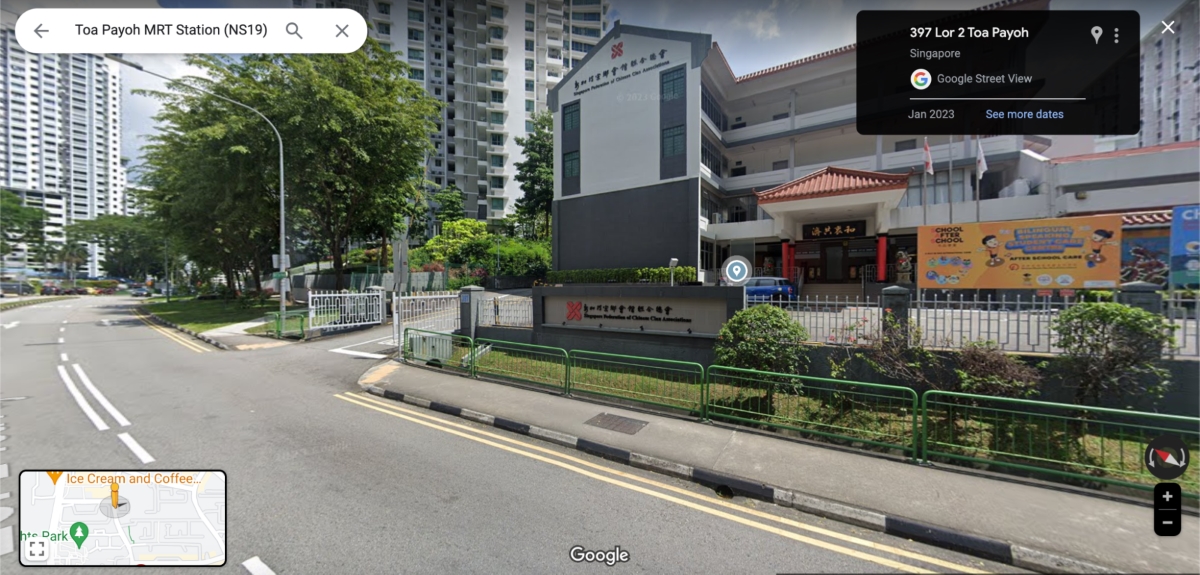 From Toa Payoh MRT to SFCCA - Walking (5 to 10mins)
Google Maps is currently showing a much longer way to reach the venue if you are walking from Toa Payoh MRT. Please use the following guide instead.
[1] When you come out of Toa Payoh MRT Station, turn right and go up the escalator / stairs
[2] You will see an NTUC on your left.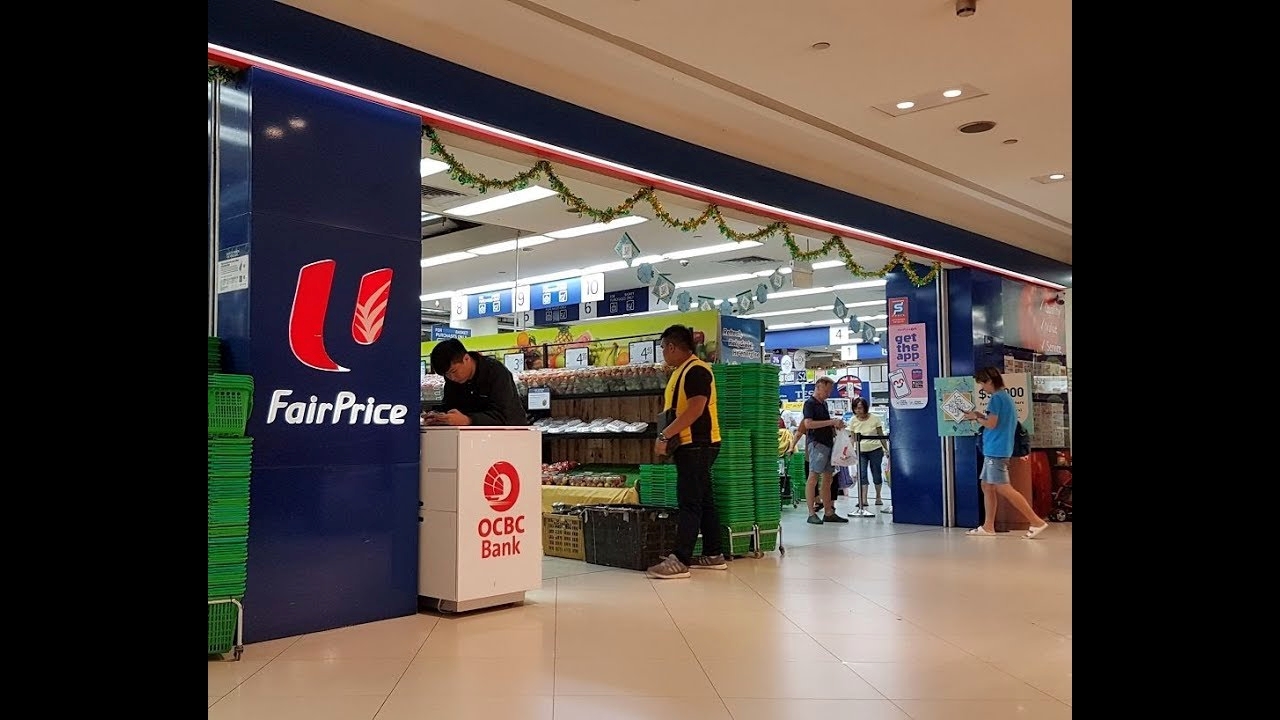 [3] Walk past the NTUC and turn left. You will see this bus-stop below in front of you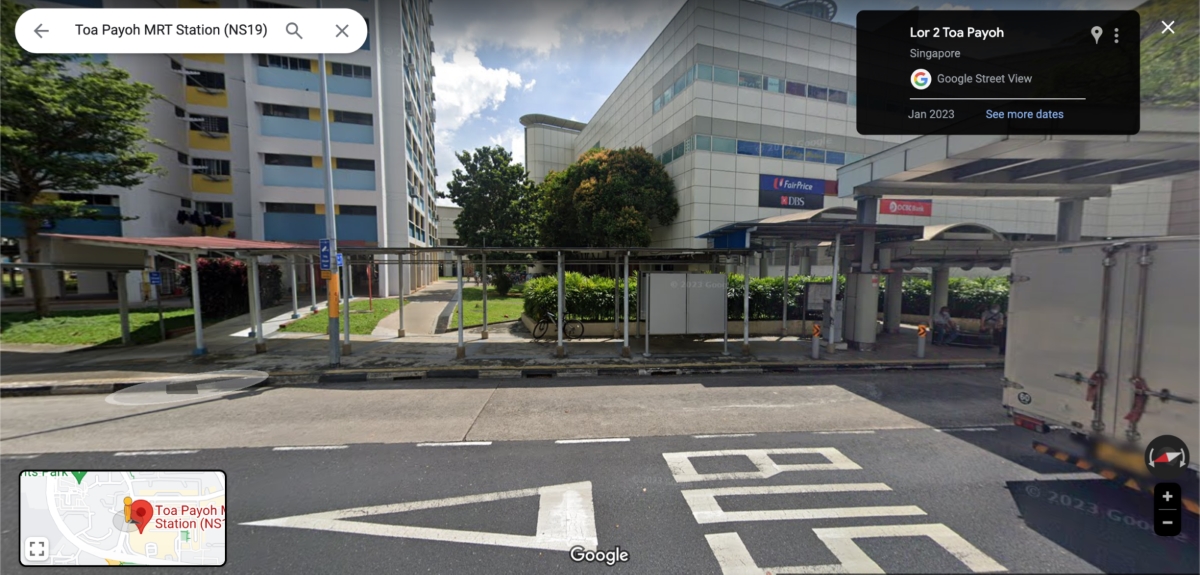 [4] Keep the bus-stop to your back and when you face forward, you will see the view below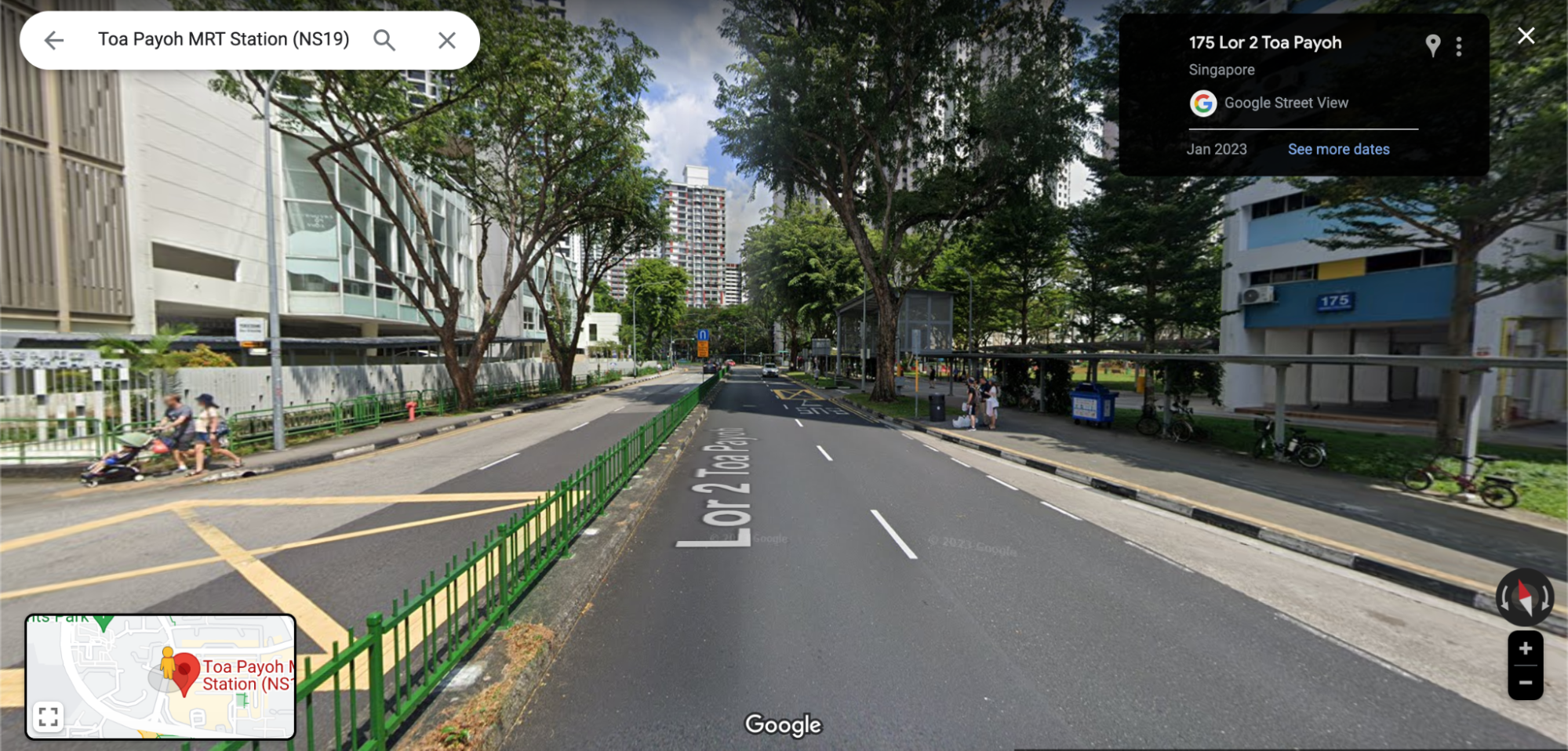 [5] Keep walking straight forward. Block 175 is to your right. The church is on your left
[6] When you reach this junction, cross the junction and continue walking forward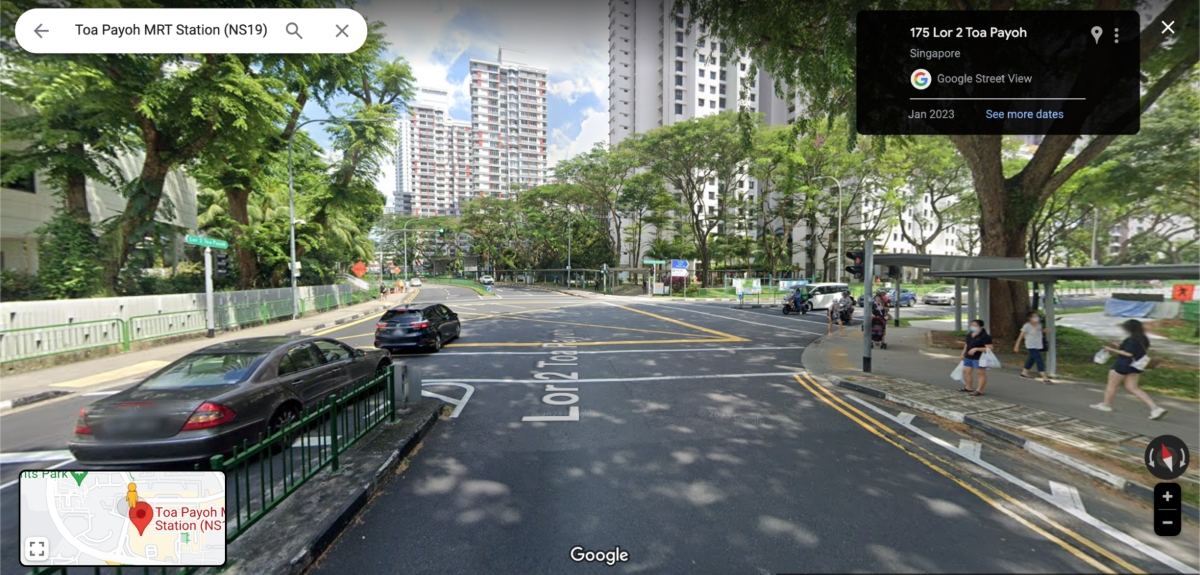 [7] After crossing the junction, the view is as below. Keep walking forward
[8] Keep walking forward and you will see an Esso petrol station in front of you.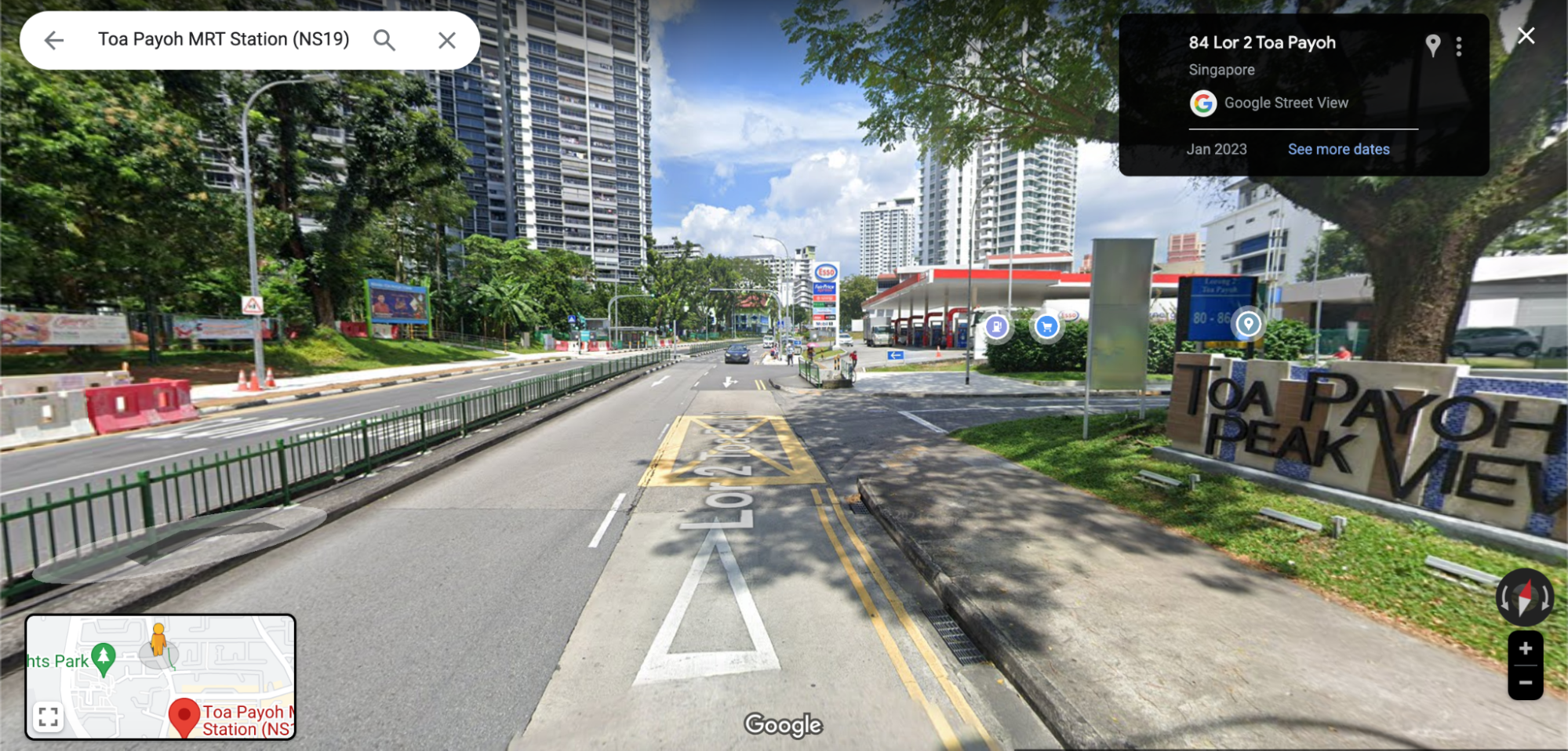 [9] Once you walk past the petrol station, SFCCA would be in-front of you.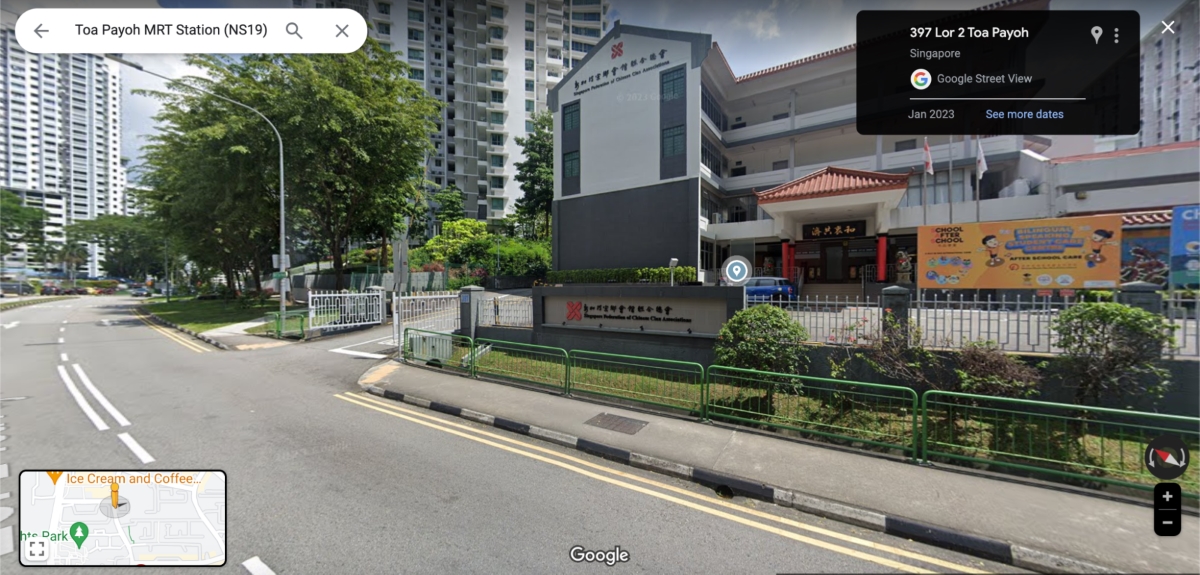 ---
Nearby Carparks